Course Location
We will gather for 2 weeks at a beautiful place called
Isis Cove Retreat Center
, about 1 hour drive from Asheville, NC (USA).

Isis Cove Retreat Center is part of a scenic 50 acre, cozy community of shamans, metaphysicians, and like-minded folk that spontaneously gather in the magical Blue Mountains. Isis Coves specializes in creating sacred space for healing, metaphysical workshops, and personal reflection and growth. This unique location provides privacy, security, and peace of mind.

Isis Cove Retreat Center hosts events with a focus on metaphysical teachings, shamanism, new age topics, spirituality, holistic health care, permaculture, earth-friendly living, and psycho-spirituality.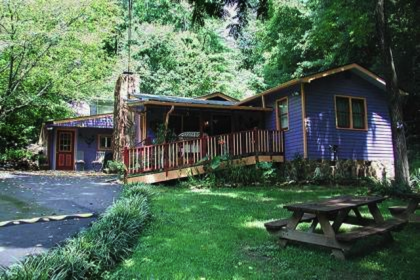 Isis Cove is a safe, beautiful, comfortable, and nurturing container for people to grow on all levels attracts exemplary workshop facilitators and teachers who promote the healing of the world through the healing of the self.
More info on Isis Cove...


Isis Cove Retreat Center's Earth Stewards are Robert Six Owls and Carol Gaia Fleitz who will assist us in making sure our course retreat is everything we envision.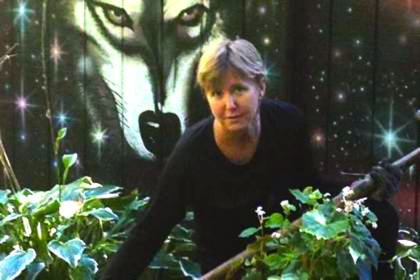 Carol Gaia Fleitz, co-owner of Isis Cove has been a past student of the 13 Secrets of Conscious Manifestation course; and is delighted to host Krmel Mystery School for these offerings in Fall 2014 and Spring 2015 at Isis Cove.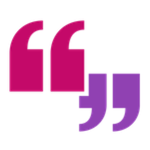 Carol Gaia Owls

Co-Owner,
Isis Cove Retreat Center


"Visualization exercises, using Sun & Sirius, Spirit, Science and Heart - unified and blending harmoniously. Sandeep shared stories of his learning experiences of which I would like to know more - for example - the healing process practiced in England. I am visualizing this and other Krmel offerings being presented at Isis Cove."

The course fee fully includes the course itself, your lodging at Isis Cove, wonderful healthy meals for the course duration, and the use of the retreat center facilities.


How Do We Do This? - This Massive Change Together!... Click here to get a glimpse...