13 Secrets of Conscious Manifestation - A Short Introduction
"Nothing in this book is true, but it's kind-of how things are!!!" ~
Sandeep

Have you noticed that wayyyy too many goals, projects, ventures and organizations attempted by many well meaning people seem to fail? We have.

Do you feel that you have the skills for manifesting your goals and visions?

We will shed light on common reasons why most have difficulty manifesting their goals. And 13 of the most critical Secrets necessary to master conscious manifestation.

If you are ready to learn the proven beliefs, secrets, wisdom teachings and processes that will increase your manifestation success dramatically, then come join us for this intro talk - a very brief version of
our longer 13 week course
on the same topic that is currently underway at Krmel Mystery School; and will be offered again in 2015.

We will together identify the biggest hurdles that keep most people from being successful manifest-ors.

We will together get an overview of the most critical 13 Secrets. Secrets, if learnt, practiced, embodied and lived, will change your life.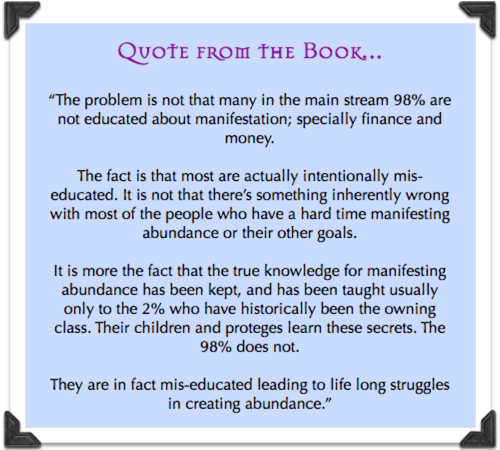 This Lecture Introduces:
Universal Laws of Manifestation
Scientific Laws Related to Manifestation
Spiritual Laws of Karma
Creation Process
Proper Goal Setting
Formulae for Success
Planning
Resourcing
Common Hurdles; Clearing
Mastering Money
Patience and Perseverance
Formulae and Process for Successful Manifestation


Your Host


This Talk will be led by brother Sandeep.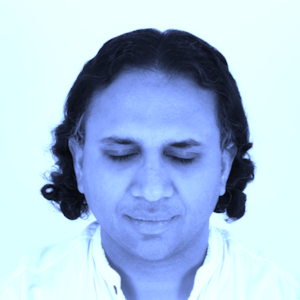 Sandeep
, founder of the Krmel Mystery School is finishing his book "13 Secrets of Conscious Manifestation," expected in 2014.


Sandeep is a brother who at 18, lived on minimum wage and learnt to create massive abundance and success in everything by 28. He has been studying and mastering manifestation skills for 28 years. He has studied, practiced, failed and succeeded and finally distilled, integrated and learnt these secrets.
Sandeep learnt further secrets and an elegant creation process from spiritual masters. He wants to share it with you, freely. For he believes that there is unlimited abundance in the multi-verse!


Scheduled Talks:
Location:
Sedona Creative Life Center
When:
January 8th, Thursday, 2015

Time:
From 5:30 to 9:30 PM, local Mountain Standard Time
(Please arrive by 5:15 PM so we may begin on time)


Sliding Scale Donation:
$20 to $60 per adult

Young Adults:
8 to 18 years of age, attend free



Testimonials: