Karmic Soul Reading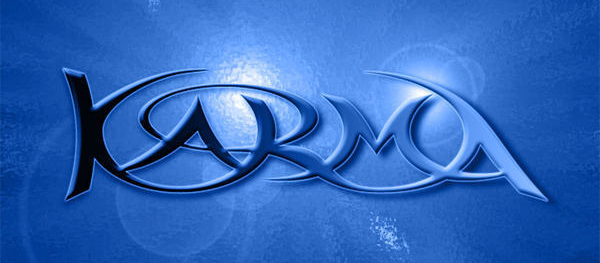 2014 Special Offer : The First 14 Orders Receive the Karmic Soul Reading for $99.99 instead of the usual $222.22 per person
You Are Eternal. You Are Divine Perfection. Come Meet Your Self!

• Would you like to understand what kind of challenges, gifts, blessings and issues you faced in recent lives in previous incarnations?

• How do those recent lives affect your current life karmically?

• Would you like to understand what were some of the primary gifts, challenges/hurdles (opportunities for growth), blessings and predilections your soul designed in your pre-birth life plan, for
this
life?

• What are your primary goals, hurdles, gifts and tests in this life?

We all find that a deeper insight into our patterns, gifts and challenges provides us a great way to become more aware; become more conscious. And becoming self aware is the first
and most important
step in our soul-ular growth path; in making wise decisions as we walk our life, NOW.

A Karmic Soul Reading can help you gain a deep insight into your journey as a soul, and as an incarnate human being in this life.

Karmic Soul Reading: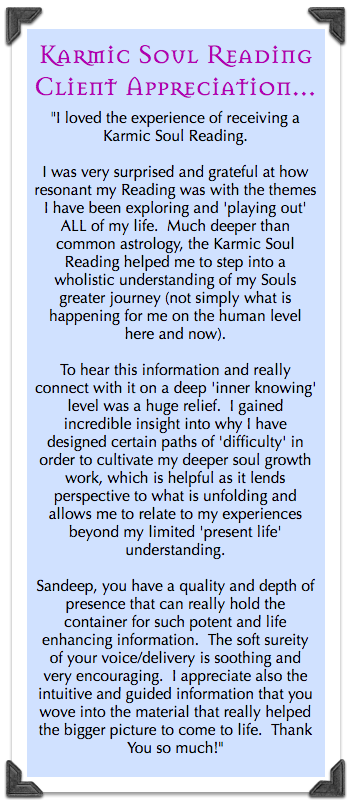 Krmel Founder
Sandeep Goel
had been interested in cosmology and astrology all his life having been born in India. After exploring many forms of reading methodologies, and a life long passion in the study of Karma, Re-incarnation, Cosmology & the Science of the Soul and various forms of astrology, a few years ago
Sandeep
started to connect the dots between Karmic patterns, astrological natal charts, life gifts and life lessons.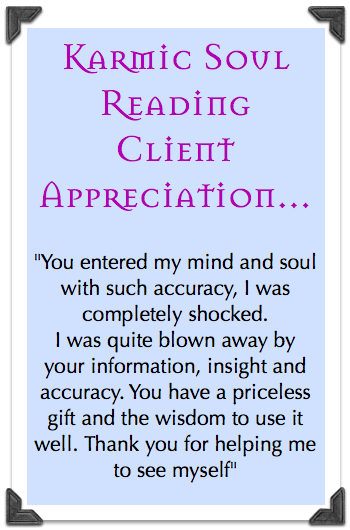 After practicing his ability to work with a person's natal astrology chart combined with teachings he has found in his studies with Ascended Masters; and combining these with his studies in Akashic Records, Higher Self/Soul and the I AM Presence/Christ Consciousness/Monad of a person,
Sandeep
started testing these readings with friends and family over the last few years.

Almost everyone who received the Karmic Soul Reading found it to be an amazing tool in their spiritual path.
Sandeep
was surprised himself at the accuracy and usefulness of this work.

So, for the first time ever,
Sandeep
is now providing these readings exclusively for the friends of Krmel.


Ordering Info:
It takes
Sandeep
about 2-3 hours of total concentrated time to do this reading. He will run your natal birth chart using western astrology and the birth info you provide. He will then use the karmic soul guidance provided by the Masters based on your chart, and go into a deep meditation with YOUR Higher Self/I AM Presence, your spirit guides, guardian angels and any other Ascended Master that wishes to guide you. After he receives all the information, he will give you the reading in person OR via Skype. The session is recorded into an audio file. Once your reading has been completed, you will be emailed a secure private link to download your Karmic Soul Reading in an mp3 format audio file.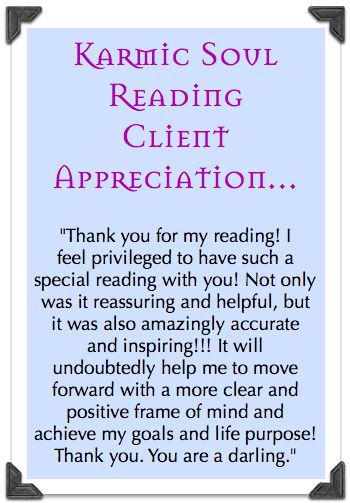 Standard Fee: US $222.22

2014 Special Offer:

First 14 Orders: US $99.99 per reading
Thereafter: US $222.22 per reading
To order
,
please click here and email
the following information to Krmel:

Your Full Birth Name, and Current Name if different

Date of Birth

City, State and Country of Birth

Time of Birth (please provide the most accurate information available for time)
You will be sent information via return email to send payment to Krmel.

Your reading will be ready and provided in approx. 1-2 weeks after you place your order.
First Come First Served basis.